Outboard Service & Diagnostics by The Boat Specialists
Yamaha, Honda, and Tohatsu | 2.5HP to 425HP | We are the Four Stroke Specialists.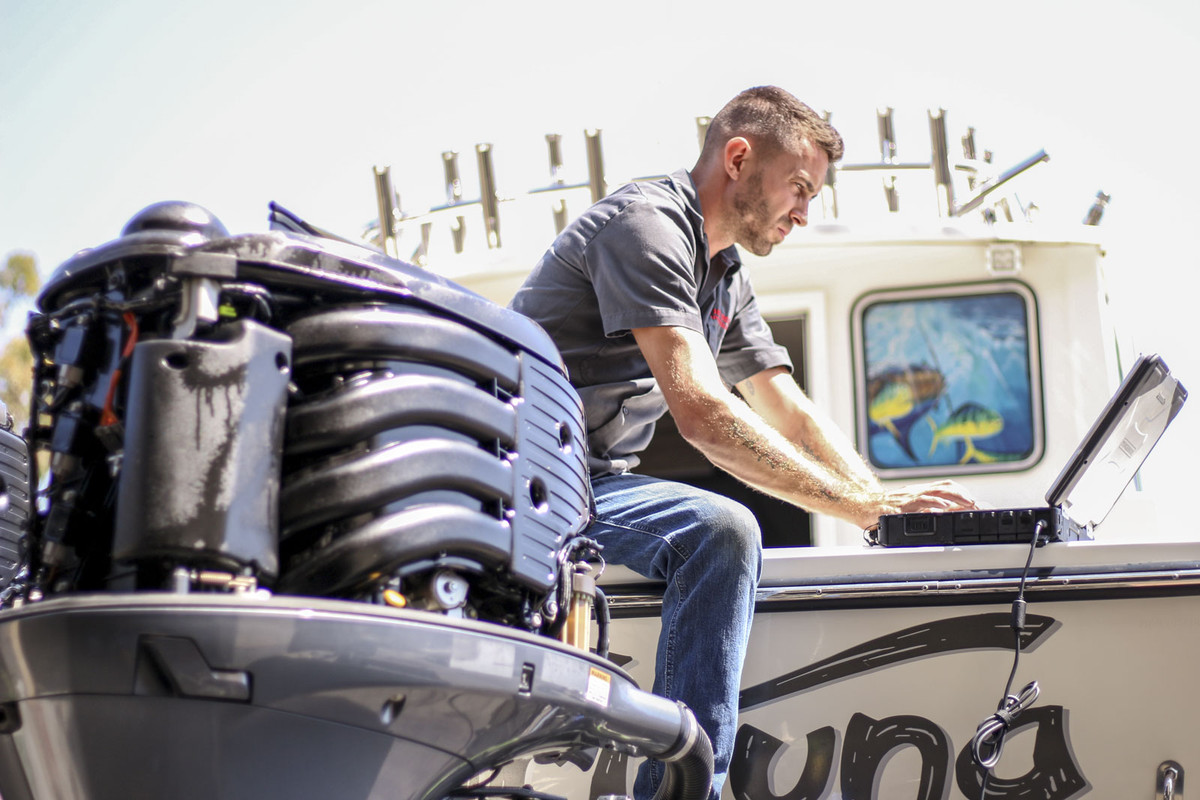 The Boat Specialists have been working on outboards for 43 years. Through manufacturer universities, our technicians are certified and proven. The amount of experience in the shop is staggering and available to you. Whether you need help troubleshooting your outboard, a basic service, or complex diagnostics, the team has you covered. You can know we have every tool and machine ready at hand for our mechanics to assist you.
Outboard Service
Motor Diagnostics
Troubleshooting
Advanced Repair
Certified Technicians
Marine Engine Checks