Marine Service & Repair Shop by The Boat Specialists
Anything with an Outboard, Salt or Fresh, One Stop Marine Shop.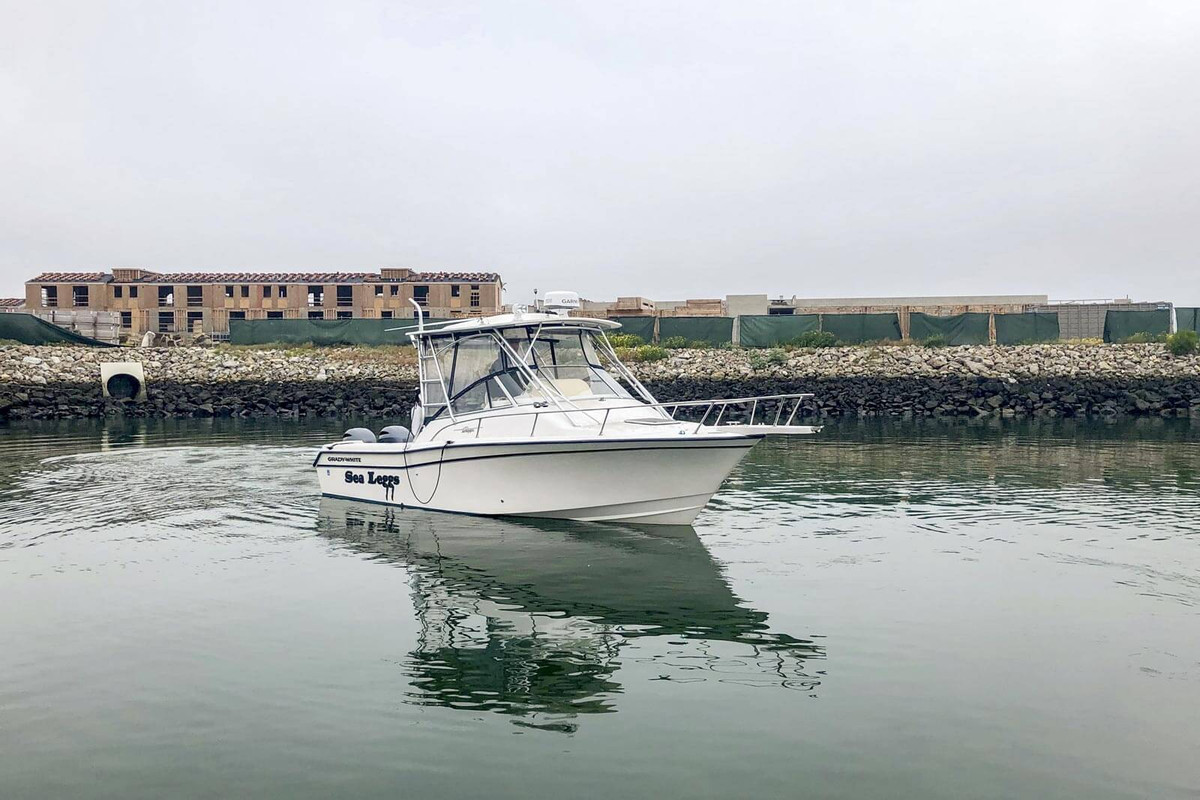 The Boat Specialists have been servicing marine vessels and outboards for 43 years. The marine environment is a tough place for boats and outboards, but you can count on us to keep you safe in the water. Whether you need a repair, basic maintenance, or service on an advanced system, our technicians and mechanics will do right by you. Come down to our shop and see our marine team inaction.
Marine Service
Basic Maintenance
Advanced Repairs
Proven Shop
Certified Technicians
Boats & Outboards