Manufacturer Outboard Service by The Boat Specialists
Certified Service Shop for Yamaha, Honda, and Tohatsu.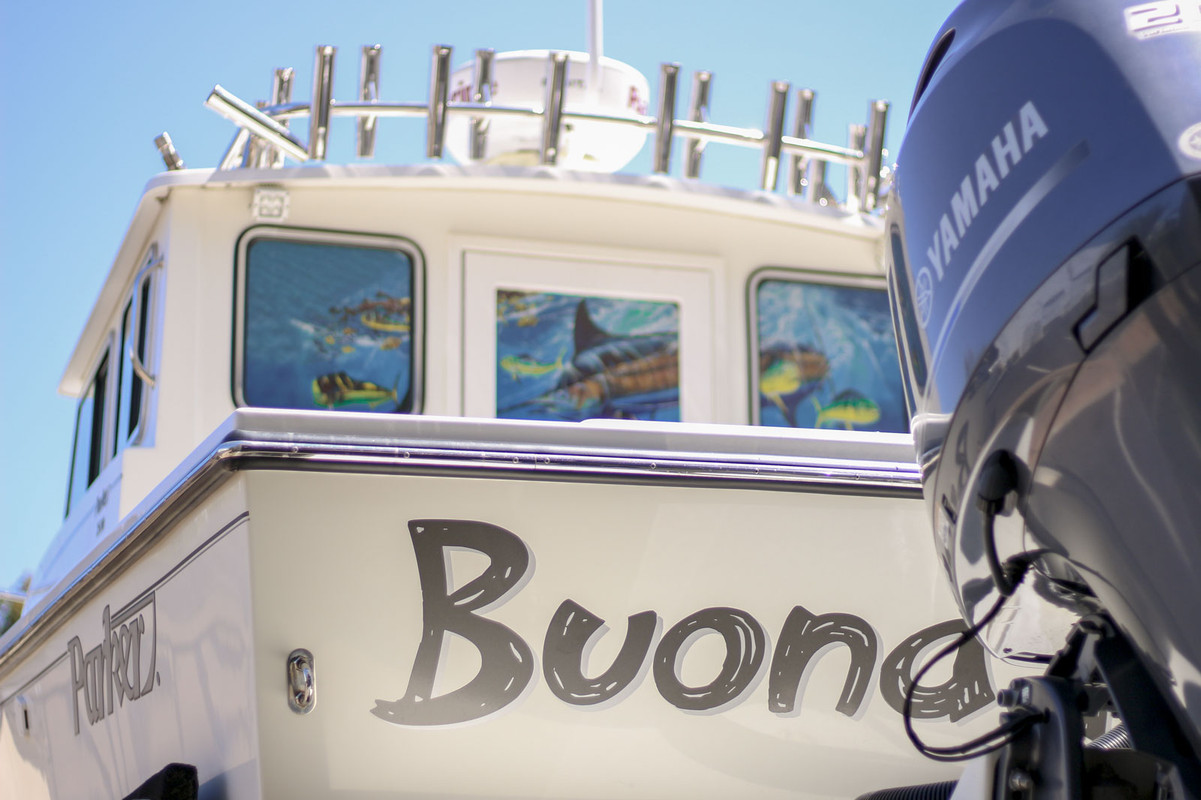 The Boat Specialists is a complete, one-stop, service center for Yamaha, Honda, and Tohatsu outboards. Our technicians are proven, tested, and certified by the individual manufacturers. Whether you need outboard service, maintenance or repairs, we have you covered. All sizes of outboards with a focus on four stroke outboards, our mechanics are standing by. Bring your outboard motor in and let us help you.
Yamaha Outboards
Honda Outboards
Tohatsu Outboards
Certified Technicians
Proven Mechanics
Approved Service Shop